Enable Smartphone Motion Snapshot Push Alert
For customers having H.264 601-D20X or 405-D20X, please upgrade to the latest firmware before enabling this feature.
Note this feature currently does not support video sent along with the notification, but only text & photo alerts.
Photos will be stored in Sunba cloud server so you need to register a Sunba cloud account first via iSunba app.

PART ONE:
This step should be enabled already for most users with firmware version of at least 2018.
First, please log into the camera via Internet Explorer or go to VMS, then go to Device Config, find and select Video Motion.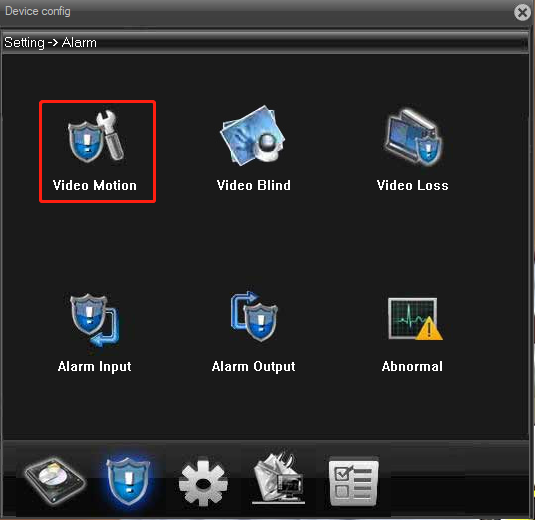 Enable Video Motion and check Mobile reported: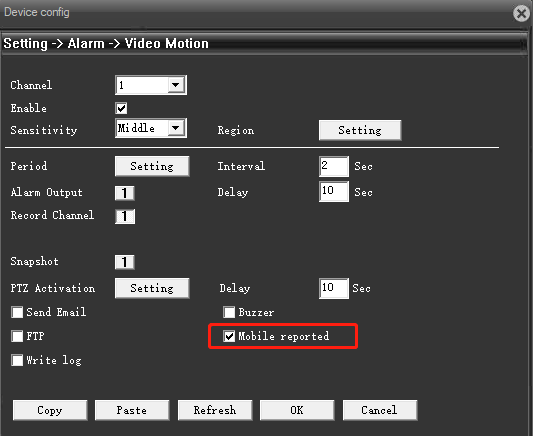 PART TWO: 
Download iSunba app from App Store.
Create an account and login.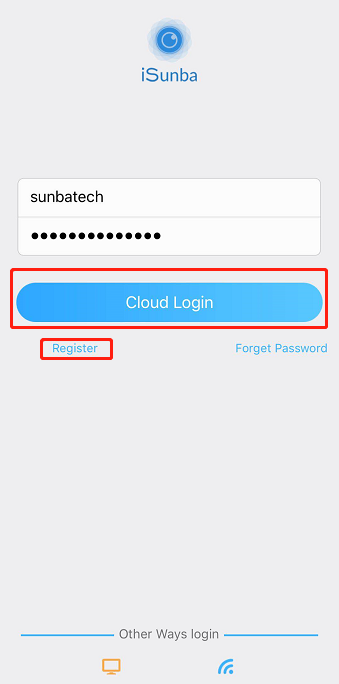 If you cannot create an account on your smartphone, you can create one via xmeye.net
Then follow this video to add your device (makes sure you are on the same network as your camera):
Go to the device page, and tab the icon on the upper left corner to display the setting field.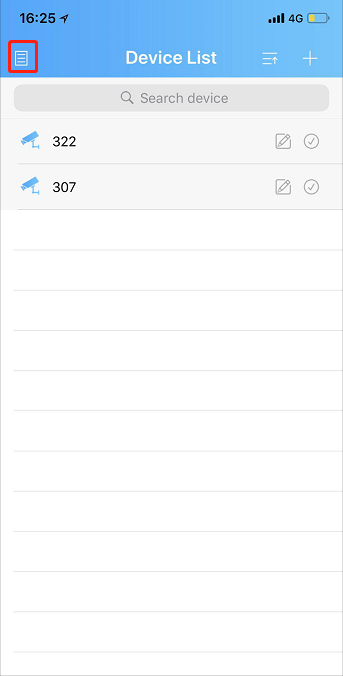 In the setting field, tap alarm push.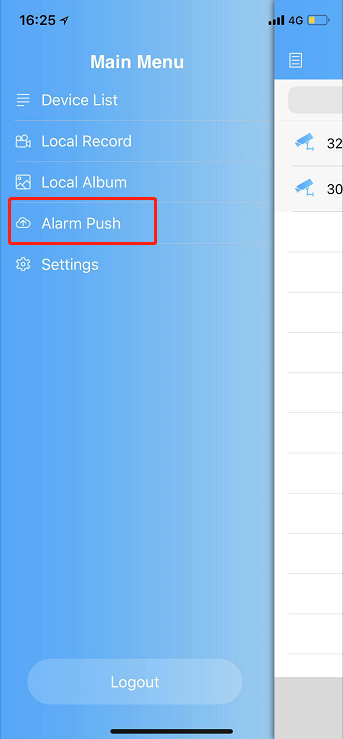 Finally, enable the device you want to activate the alarm push.